Caribbean Network utilizes a network of local journalists to bring you the most interesting news developments in Aruba, Curaçao, Sint Maarten, Bonaire, Statia, Saba, and the Caribbean community in the Netherlands. Additionally, we follow political decisions made by The Hague, which have an effect on the Caribbean community.
Caribbean Network is a production of NTR and production company Journalistes Expérimentés and is run by two experienced journalists:
Leoni Schenk – Coordinator (location The Netherlands)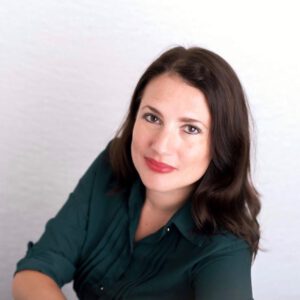 When Leoni came to Curaçao in 2009 to complete her internship, she fell in love with the island. Upon receiving her bachelor's degree in Journalism, she moved to the island and started working for several news outlets. In 2013 she found a home at Caribbean Network and has been managing the editorial staff since. View Leoni's cv here.
Sharina Henriquez – Coordinator (location Aruba)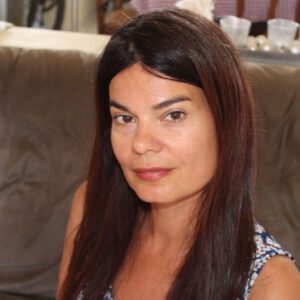 Sharina is of Aruban descent, although she was born on Curaçao. After receiving her bachelor's degree in Journalism, she worked at the Stadsradio Den Haag and NOS. Afterwards she worked on Aruba at Amigoe and Bon Dia Aruba. When Caribbean Network started in 2013, she started as a correspondent. View Sharina's cv here.
Contact
Questions or comments about Caribbean Network? Contact us at: caribischnetwerk@ntr.nl
Mailing address
NTR
attn: Caribbean Network
Postbus 29000
1202 AM Hilversum